Commercial
Fire Sprinkler Systems
Industrial, Retail, Education, Government, Hospitals, Manufacturing,
Institutional, Lodging and Office
Our Services
Multi-Family Apartment
Fire Sprinkler Systems
Garden Style, Podium, Wrap, Low-Rise, Mid-Rise, High-Rise,
Mixed-Use and Senior Housing
Our Services
Residential
Fire Sprinkler Systems
Townhomes, Condos, Single-Family Subdivisions, Custom Homes
and Build to Rent Projects
Our Services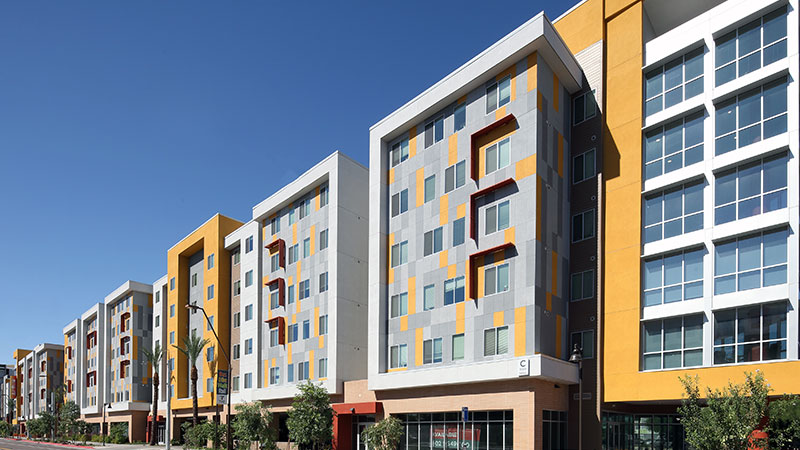 Fire Sprinkler

Design

Our engineering department provides a broad range of experience and system expertise.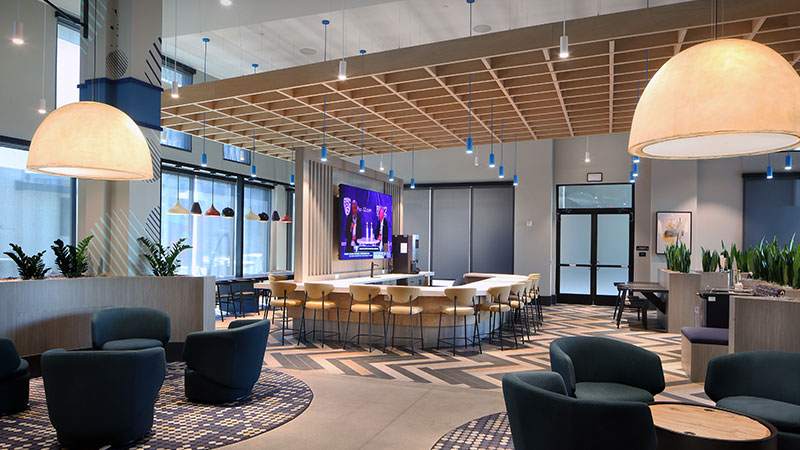 Fire Sprinkler

Installation

We are highly trained to recognize and deliver exacting requirements for your specific project.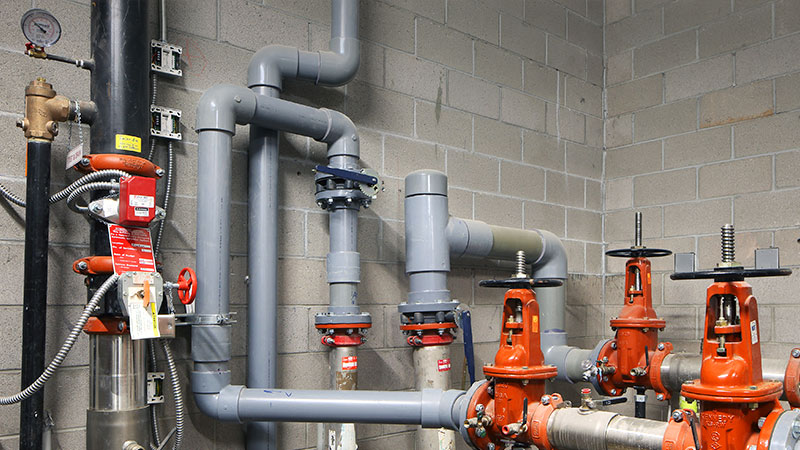 Fire Sprinkler

Service

Our technicians will inspect, service and repair all types of fire sprinkler systems.
About Valley Fire Sprinkler
Valley Fire Sprinkler was founded in 2000 in Phoenix, Arizona.
We specialize in fire sprinkler system design, installation, inspection, and service of residential, multi-family, and commercial fire sprinkler systems. We are licensed in Arizona and California.
We would appreciate the opportunity to provide you with a no-obligation consultation or competitive pricing for any of your fire protection needs.
Our Mission and Values ›