Services
From design, service, inspections, retrofits, tenant improvements and new system installations Valley Fire Sprinkler has you covered!
Design Services
Wet Systems
Preaction Systems
Dry Systems
Special Hazard Systems
Retrofit of Existing Buildings
Tenant Improvement
Fire Pumps
Standpipes
Field Surveys
Flow Tests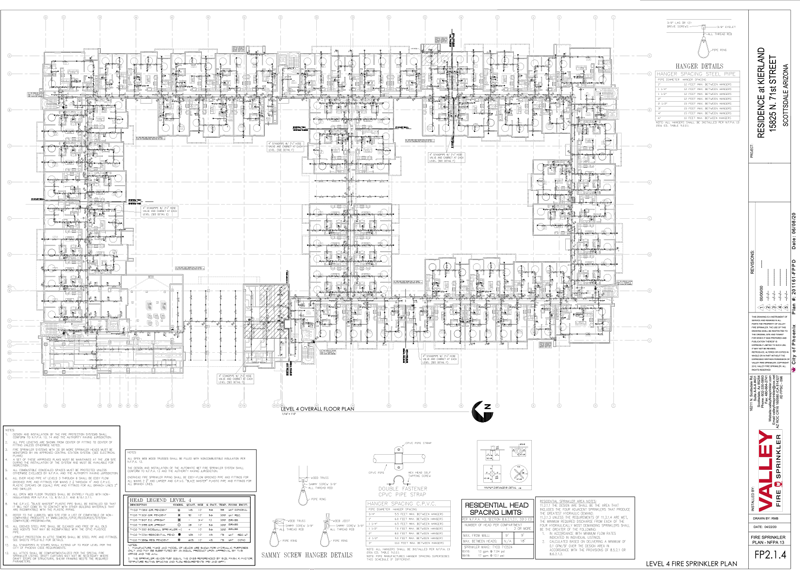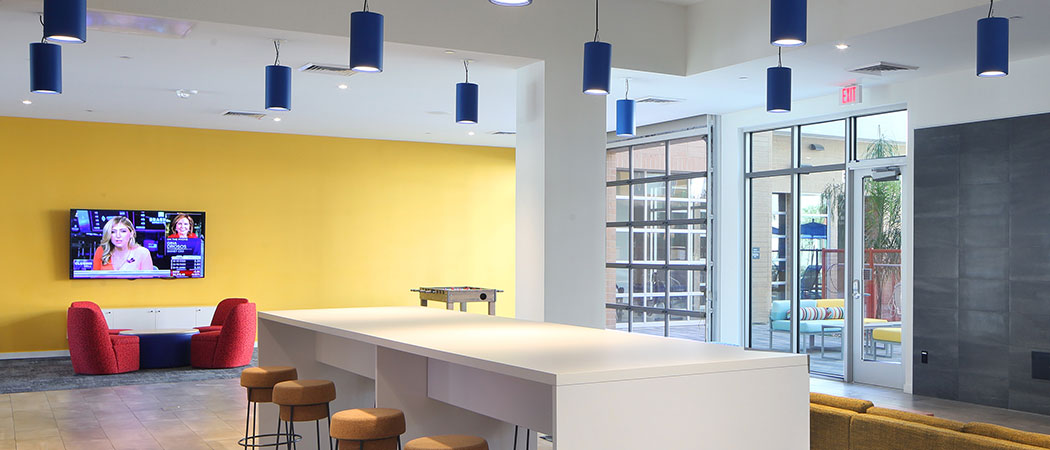 Residential Fire Sprinkler Systems
As the result of countless successful high volume projects, we have trusted relationships with most Arizona national single-family home builders. Due to our management team and man power we can handle the high production demands that our contractors rely on to keep up with their starts.
With precise attention to detail we also install many custom home fire sprinkler systems for high profile clients, architects and General Contractors.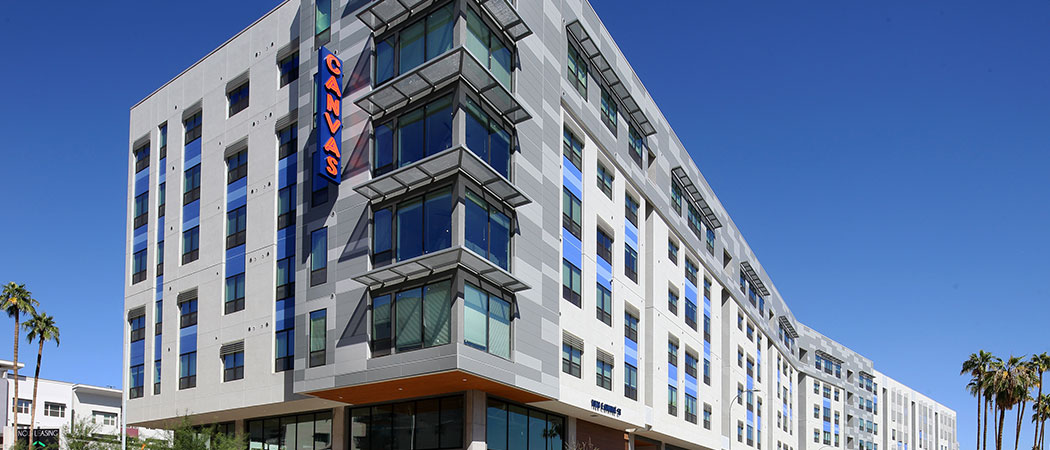 Multi-Family Apartments Fire Sprinkler Systems
With a strong combination of our back office, General Superintendent, dedicated project foreman and experienced pipe fitters we are confident in our capability to not only perform but excel in the rigorous production demands required in large scale Multi-Family projects. Many of which have parking garages and exceed 400 units.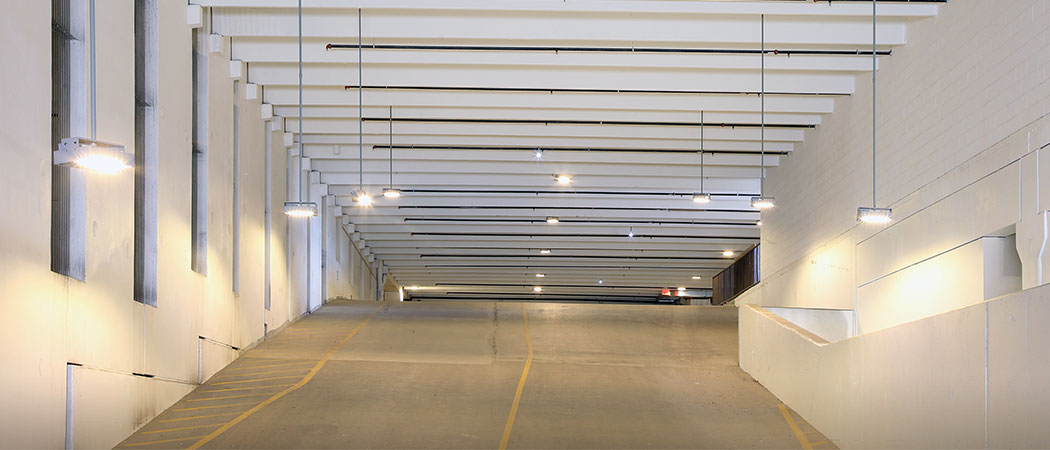 Commercial Fire Sprinklers
Over the past 21 years we have installed commercial fire sprinkler systems in industrial buildings, warehouses, schools, grocery stores, health care facilities, shell buildings, restaurants, churches, and modular.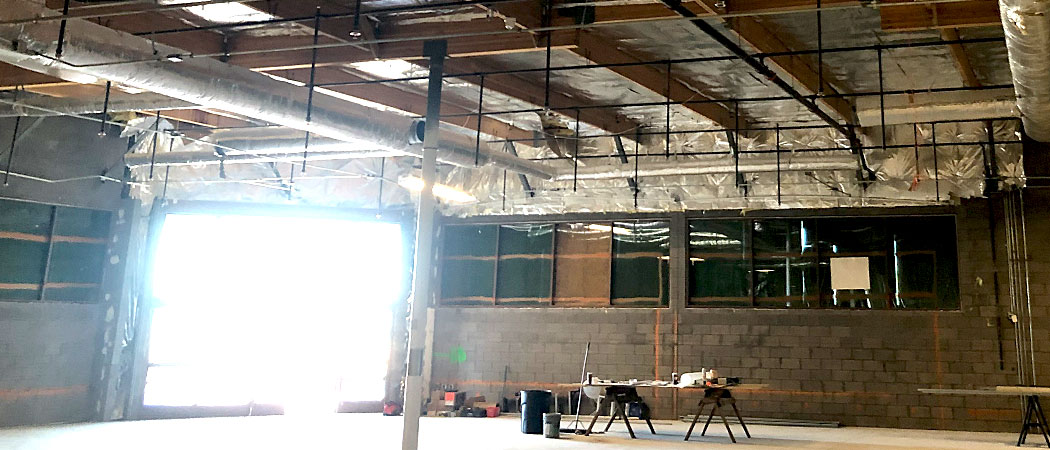 Commercial Tenant Improvement
Fire sprinkler heads often require relocation for a variety of reasons. Changes to the interior walls or ceilings of a building require that sprinkler are relocated to provide adequate fire protection coverage for the updated layout.
With hundreds of Tenant Improvements under our belt we know the importance of bidding these projects properly and making the necessary modifications to the fire sprinkler system quickly so the Tenant can start business!
Testing, Inspection, and Service
Our trained technicians provide testing, inspections and service for Residential, Multi-Family and Commercial Fire Sprinkler Systems per NFPA guidelines.
When properly installed and maintained, an automatic fire sprinkler system provides 24-hour fire protection. We will provide our customers with detailed reports and documentation required by the Authority Having Jurisdiction.
Schedule an Appointment