About
Valley Fire Sprinkler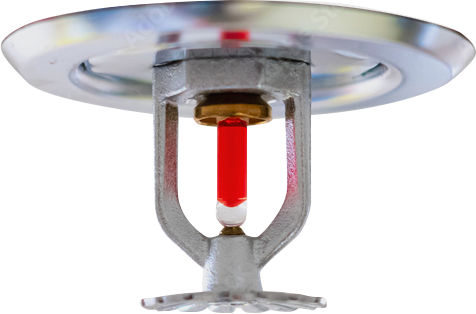 Valley Fire Sprinkler was founded in 2000 in Phoenix, Arizona
We specialize in fire sprinkler system design, installation, inspection, and service of residential, multi-family, and commercial fire sprinkler systems. We are licensed in Arizona and California.
We would appreciate the opportunity to provide you with a no-obligation consultation or competitive pricing for any of your fire protection needs.
Our Mission
To provide our customers the very best design, installation, inspections and service of their fire sprinkler systems.
To provide our employees a caring work place environment where they can thrive and are proud to call home.
Our Values
Quality
State of the art design, material and dedicated team members all equate to our quality performance on your job.
Commitment
We're fully committed to every project we start and never let down until the job is done and our customers are satisfied. We have self-pride in excellence.
Safety
From employee OSHA certification, monthly in-house company safety meetings, and weekly tool box talks we continually strive to make safety our #1 priority.

Safety = Success
Professionalism
Our professionalism is portrayed by the way we treat our customers, peers, and ultimately the way we conduct business.
Integrity
We always doing the next right thing, no matter what!
Client Testimonials
"I was having problems with my home fire sprinkler system. The issue was the pressure relief valve was acting up (20 year old home) and intermittently discharging. I checked out a few companies before calling this one. I chose Valley Fire Sprinkler because they seemed like a small business that was built on taking care of their customers...and luckily I was right!"
- SmBiz Owner, Google Review
"They did a new install for a major remodel we had in Scottsdale. Very fair pricing and very professional."
- Doug Underwood, Google Review